FROM THE COMFORT OF YOUR OWN HOME
9:00AM- 5:00PM (Eastern time) May 29 & 30
The Havening Techniques® can help with many issues, including distressing memories, trauma, fear and pain. Havening is  a psycho-sensory technique that uses the sensory input of touch plus imagination and verbal interaction to create lasting change by utilizing current neuroscience, assembled by it's creator, Dr. Ronald Ruden, PhD, MD.
More about Havening…
Havening is a technique that targets encoded traumas. It disconnects the emotional component from the memory, removing the distress of re-experiencing the event, through a process called depotentiation. This is accomplished through using the Havening Touch protocol which creates delta waves in the brain. The delta waves facilitate a electrochemical process that creates the enzyme Calcinurin, which removes the AMPA receptors from the neurons holding the trauma in the amygdala.
During this two day workshop participants will receive one-on-one instruction by seasoned practitioners on how to apply this technique. This a perfect compliment to your present skill sets or the basis of a whole new approach to healing.
This program is designed for hypnotists nurses, psychologists, licensed mental health care workers, first responders, educators, coaches,teachers and many other professionals.
*Earn 16 CE hours available for NYS licensed mental health workers, (*contact us for more details info@havening.org) included in the price.
Includes: Online Primer;  9hrs Video Training DVD; Certificate of attendance; the Certification Program / Process; Online Science review, 16 CEU credits; Discounted prices on future events; Access to the closed forum on Facebook where you can talk to the Havening Developers, the trainers, and other certified trainer; This ticket includes the certification track and a  mentor who will guide you through the certification process, and 3 consult sessions with your mentor.
BELOW will be completed at home after the course
First: Complete the Science Review, this is online, you can access it from your login. The questions on this review were created from The Primer and guide, read those and watch the DVD's before taking exam.
Second: Complete the online Ethics Course* you can access it from the Certification Portal (separate fee $149) *US based practices only
Third:  Sign the Written Acknowledgment of Receipt of the Havening Techniques Ethics & Conduct Policy filled out on the certification portal
Fourth: Submission of 30 Case Studies using Havening Techniques plus  submission of 2 Video Sessions using Havening Techniques with two different people (minimum 15 minutes and a maximum of 60 minutes) You will also need to upload the two permission to video agreements – signed – onto the certification portal – all documents needed are in the resource library. Please wait for your mentors' letter regarding their specific preference for submissions.
Fifth: Complete all details on your account, including name for certificate, address and biography for profile, once you have uploaded all the details and you have been promoted to practitioner, you will be officially announced on Facebook closed and group pages
Sixth: Fifth: Submit your Application (signed electronically) along with the application fee of $99 US
About Your Trainers
Doug O'Brien
Doug O'Brien is one of America's leading Hypnotherapists, NLP & Havening Practitioners based in New York City. He was a master trainer for the Anthony Robbins' training company and, in the 1990's, helped establish the Department of Complementary Medicine at Columbia-Presbyterian Hospital with Dr. Oz. He is the author of "The User's Guide to Sleight of Mouth," an NLP book on belief change, and is an internationally recognized trainer of NLP and Ericksonian Hypnosis.
Sandra Yukes, Training Assistant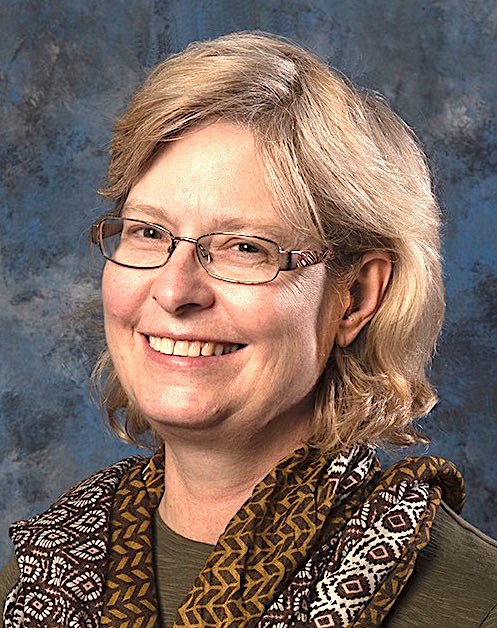 Sandy Yukes brings her life-long investigations into natural healing and the mind/body connection to her Havening practice. Informed by her personal journey, Sandy is a speaker, mentor and leader in trauma healing and Recovery. She comes to Havening after 35 year in a successful sales career.
Sandy studied the science of trauma and recovery with Bessel van der Kolk, Diane Poole Heller, and Lucia Sky. Her continuing studies in Essence, Presence and meditation have taken her all over the world with Cáli Ornelas and Emilio Mercuriali.