*NEW* Essentials of NLP

One weekend only
Saturday and Sunday October 21 & 22
all at a special introductory rate
Learn a ton about NLP and some amazing, life changing techniques you can use on yourself and others in JUST ONE WEEKEND.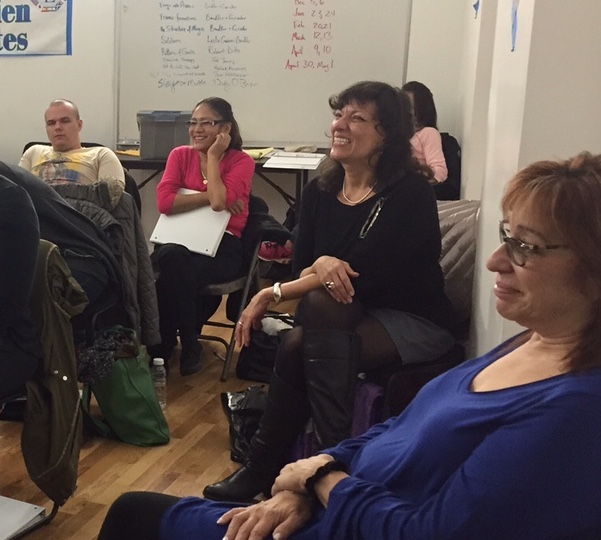 NOTE: This is also your opportunity to see if the NLP Certification class is for you.
This class is the first weekend of the NLP Practitioner Certification Class and thus, if you choose to continue with the rest of the class, the tuition of this weekend will be deducted from the remaining tuition.
JUST SOME OF WHAT YOU WILL LEARN
Basic Assumptions & Theory
Representation Systems The Structure of Human Thought
Visual, Auditory, Kinesthetic, representation Systems
Calibration Eye-Accessing Cues
Rapport Skills
Matching: Voice, Posture, Key Words, Gestures, Metaphors, Pacing and Leading
Well Formedness Conditions for Outcomes (How to get what you want)
Anchoring
Perceptual Positions
The Power of Questions
   …and much more
"I had an absolute BLAST! I learned a lot, I laughed a lot. I would say to anybody wanting to take the class, TAKE IT!"  –Tom Olsen
THESE CLASSIC NLP PATTERNS:
Responding Resourcefully to Criticism
Circle of Excellence
Visual Swish Patterns & Kinesthetic Swish Patterns
Here are some notable comments from some notable commentators: