Whether in the work place or at home, conflicts are part of our daily experience. Conflicts are also a source of anxiety, uncertainty and stress that can at times can be even overwhelming.
But it doesn't have to be like that!
How would you like to feel confident and assertive when experiencing a conflict? How would you like to be more in control of your emotions and be able to understand how you can resolve or even transform a conflict?
It can be done, if you learn how to master some of the easy yet powerful strategies offered by NLP.
In this one-day training, you will learn how to apply some of NLP principles and techniques to your personal conflicts in order to strengthen your problem-solving and effective communication skills.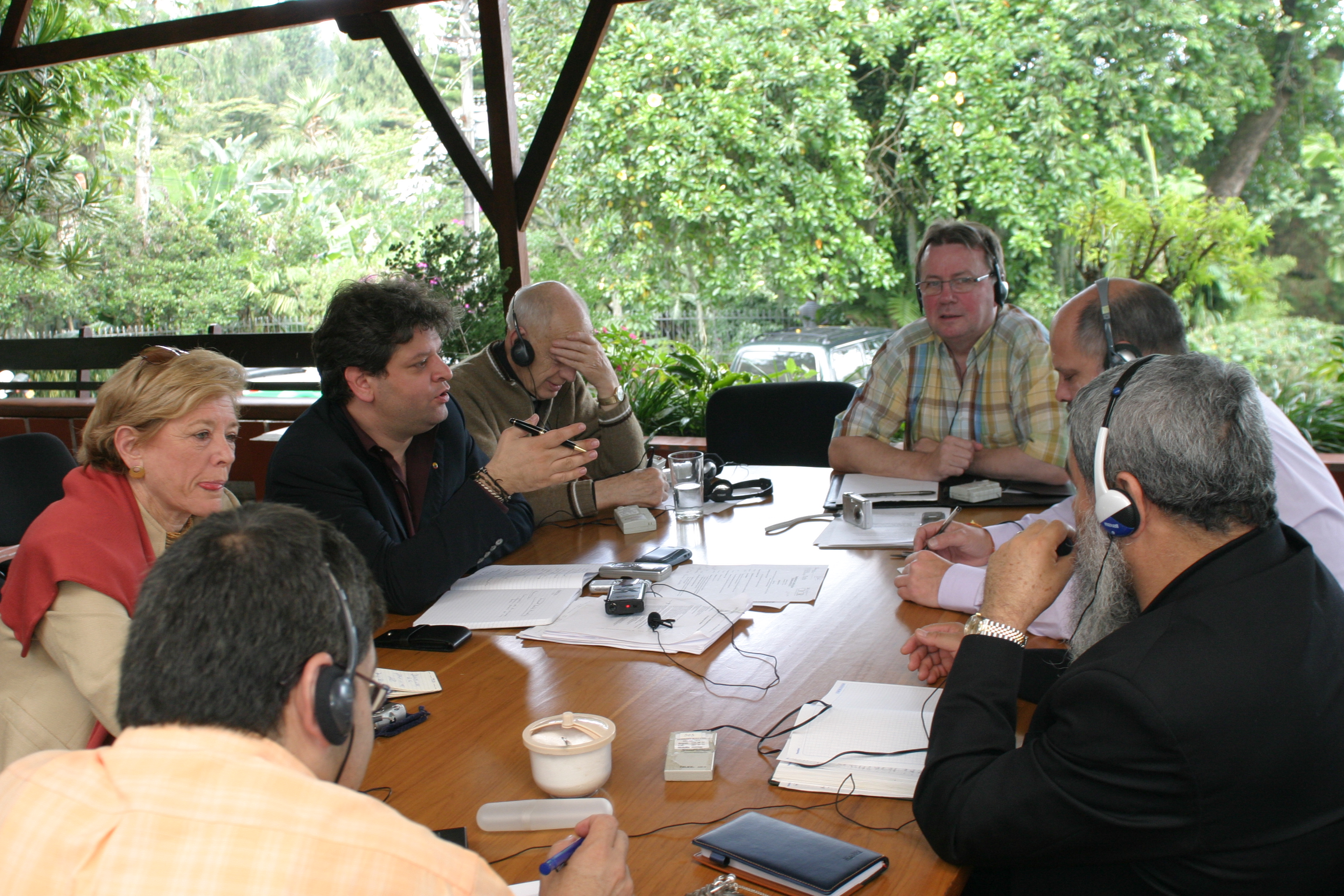 In particular, you will learn to:
How to use fundamental NLP principles and techniques, even if you have not taken a formal training in NLP.
How to master your emotion and keep confident also in the eye of the storm without having to make unfavorable concessions.
How to build rapport with others in a safe and empowering way.
How to stay cooperative in the midst of conflict and serve your needs.
How to communicate more effectively to guide a conflict towards resolution.
As a result of taking this one-day training you will:
Learn easy yet powerful strategies to resolve conflicts.
Experience conflict as an opportunity to upgrade the quality of your relations.
Improve the quality of your performance.
Be more confident and assertive.
Increase your capacity to have a positive influence on others.
The one-day training will be taught by NLP Master Practitioner Aldo Civico, a lecturer in conflict resolution at Columbia University. Aldo has 25 years of experience in international conflict resolution, and has honed his skills working in armed conflict and violent urban areas from Colombia to Syria, from the Western Balkans to the United States. He has facilitated cease fire negotiations with terrorist groups in Colombia, and is now training top executives as well as celebrities to acquire the conflict resolution skills that effective leaders use to lead complex organizations.
For more information, email Aldo at aldo@aldocivico.com