Did you miss the webinar?
Watch the recording from last year's  webinar and then scroll down to see how you can take advantage of this rare opportunity!
Nick Kemp is one of those rare innovators in the field of NLP and Hypnosis who has taken what he learned from the amazing Frank Farrelly, the creator of Provocative Therapy, and blended it with NLP and Hypnosis to come up with a completely new and remarkably effective way of producing radical change in an individual. Nick's "Provocative Change Works" or "PCW" is a – dare I say – fun way or working doing coaching or therapy that will enhance any modality you are working in now. 
Here's some of what you can expect:
Taught for the first time here (although he has taught it literally all over the world), Provocative Change Works for Health, Wealth & Happiness is a skills-based, highly interactive weekend showcasing the latest developments in the PCW model.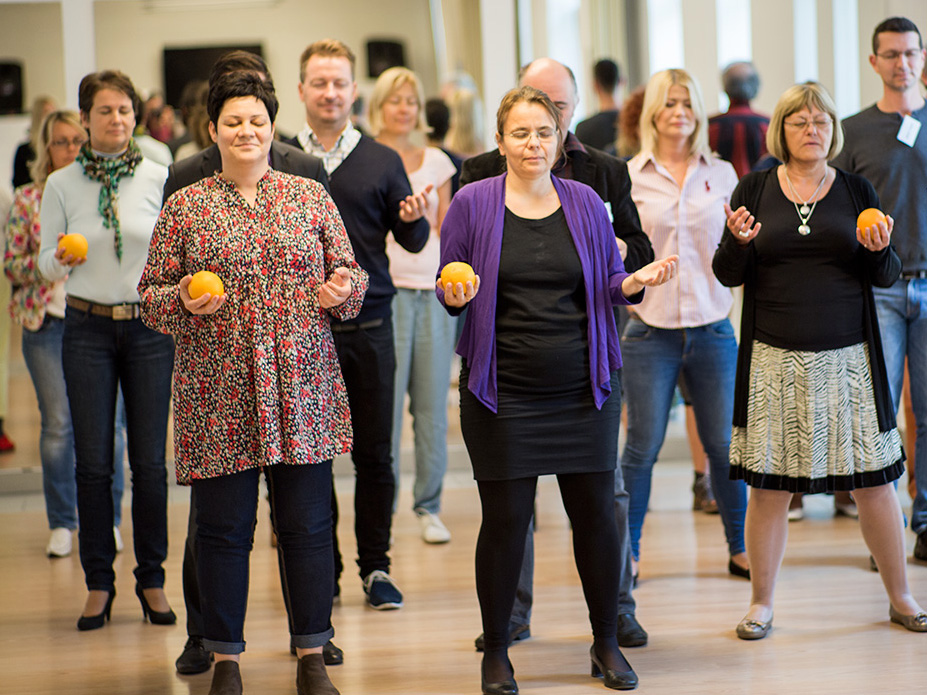 Here is some of what will be included in the weekend:
Exploring PCW stances and how to identify and resolve problem behaviours
The influence of Frank Farrelly's Provocative Therapy on creating PCW
How PCW is an obvious evolution of many of the NLP tools and what a co creator said about Farrelly's work in influencing the creation of NLP
Common mistakes made in therapy and coaching and how to avoid them
This is for a small group ONLY and by application. The training will be held in Manhattan and the price is only $350 for the full weekend. (NOTE: The webinar special discount lasts only until Feb. 12th)
Class hours are 10 – 6pm with 90 min lunch break each day
Who is this training for?
This training is for anyone wanting to improve their communication skills, whether working as a coach, practitioner, therapist, trainer or in any other capacity. The PCW model works well in areas of business, coaching, therapy and personal development. Nick has taught this PCW approach in 13 overseas countries as well as the UK. He also runs two very successful private clinics in the UK and to date has concluded over 7000 hours of using PCW with private clients.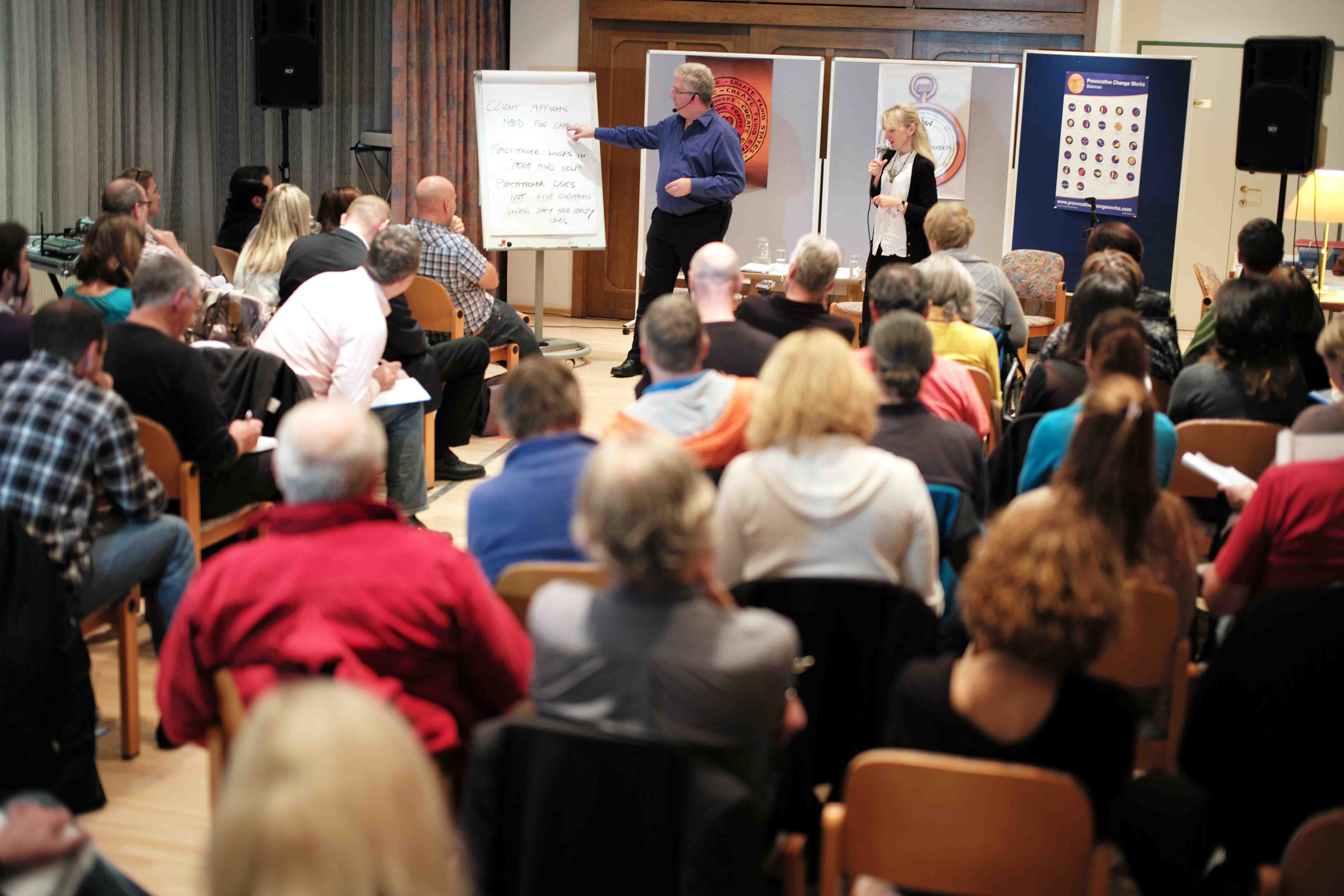 Your Workshop Location
This is a terrific space for integrated fun learning in the heart of Manhattan