This four hour workshop is for you if you are a human being who interacts with other human beings and desires to be an asset in emergency situations rather than a liability. That is, if you want to help, not hurt, yourself and the people around you.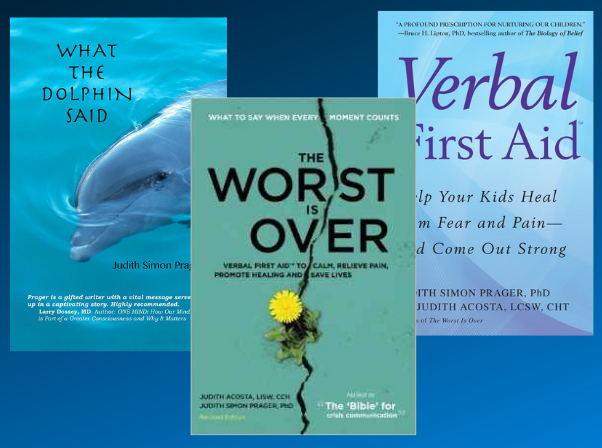 In emergency situations words can mean the difference between pain and comfort, panic and calm and even life and death.
This  workshop offers specific verbal strategies to Calm, Relieve Pain, Promote Healing, Basic Grief and Death Notification, Stress Management, CISM, Effective Crisis Management, work with children, and Save Lives.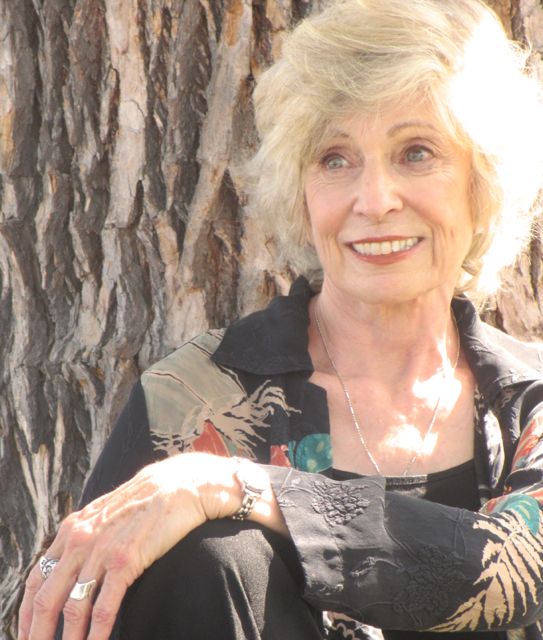 Learn the theory and physiology behind Verbal First Aid…during times of shock, fear, extreme pain, acute distress, people are in an altered state in which words can reach their autonomic nervous system and have a profound effect! During such states your words could harm or your words could heal.
"Judith Prager's brilliant concept to use language as an antidote to challenging circumstances enables all of us to be of value. Her words are timely, wise and speaks to our innate capacity to heal. This foundational presentation will offer insights and practical solutions for living a celebratory life. I highly recommend Judith's engaging program to all."

–Dr. Steve Ruden, Director of Global Education for the Havening Techniques®