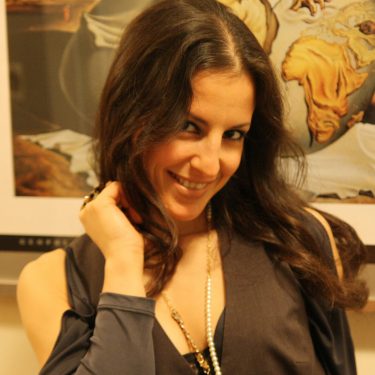 Lana Mina Popovic
Originally from Belgrade, Serbia, Lana moved to the US in 1999. She holds a BA degree in Interior Design and MA in Industrial Design.
Lana's  study of Western Hermetic mysticism, Tibetan and Zen Buddhism, Yoga tradition, as well as her decade-long practice of Kung Fu, inspired  her to change her career from design to life coaching. Lana studied NLP and Neo-Ericksonian Hypnotherapy  with Doug O'Brien and completed her Master NLP training with Richard Bandler and John LaValle.
Additionally, Lana completed a 2 year certification program from Nalanda Institute for Contemplative Psychotherapy where she studied under expert pioneers  such as Robert Thurman, Ph.D., Sharon Salzberg, Joseph Loizzo, M.D., Ph.D., and Mark Epstein, M.D. She is also currently studying Holistic Health Coaching.
Lana's aspiration is to integrate wisdom of ancient Eastern and Western spiritual traditions with modern technologies such as NLP and Neo-Ericksonian hypnotherapy. In her work she offers an opportunity for a holistic body-mind/spiritual makeover.