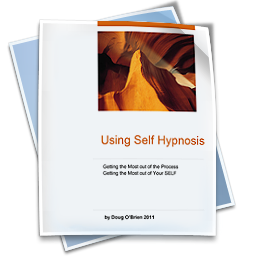 1
How to Use Self Hypnosis
This information packed, yet easy to follow, paper explains how to harness the power of your unconscious mind and to begin to more effectively "direct the trances you live in."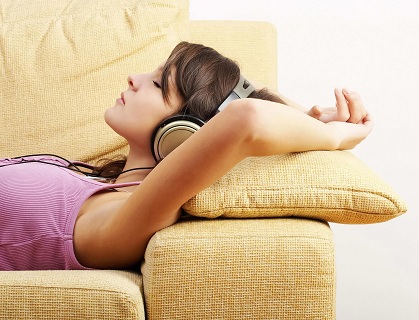 2
The Relaxation Response Technique method of Self Hypnosis
This is an audio recording of Doug teaching you how to do this powerful method of self hypnosis. A technique so powerful, yet so simple, Doug taught this technique to hundreds of patients prior to surgery during his years at Columbia-Presbyterian Medical Center's "Department of Complementary Medicine" under the auspices of Dr. Mehmet Oz. On this recording you will learn the process so you can do it for yourself or teach it to others.
---
Privacy Policy: We don't sell your email address to anyone, or share it with anyone else. We will use your email address only for the following purposes:
We won't send you spam, and we won't put you on a mailing list without your consent. We don't collect sensitive information from our clients or site visitors without their knowledge. We protect your sensitive information and do not share it with anyone else, nor do we use it in any way that is not visible, and to your benefit.
If you signed up for our newsletter, we will use it to send you one monthly issue of the newsletter, and occasional (no more than one a month) announcements of our site improvements, specials, new freebies, or other items related to the topic of the newsletter. Your in box won't be flooded because you signed up here! We use a double opt-in system for newsletter registrations. After you register a confirmation email will be sent to confirm your registration. Your subscription will not be in effect unless you click the link in the confirmation email.