Custom made Trance or Guided Meditation recording
$250.00
Enjoy your own custom made trance or guided meditation.
Description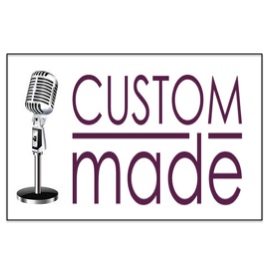 Tell me what you want and I'll make a recording just for you.
It can include nature sounds or background music – as long as it isn't someone else's copywritten material (I usually supply my own music)
We'll talk on the phone or Skype and you'll tell me what you want. You can and should also email written affirmations, etc. that you would like to hear. Then I'll go into my home studio and make it for you. (Assuming I'm at home) Turnaround is usually within 48 hours.